Rural development and social inclusion supports
SECAD Partnership participates in a number of regional, national and EU wide networks. Our work with SECAD helps reach these partners to make their site easy to navigate and use.
We have been working with SECAD since 2017 on various projects, including Business Skills Training, updating their SEO and deeper Analytics integration.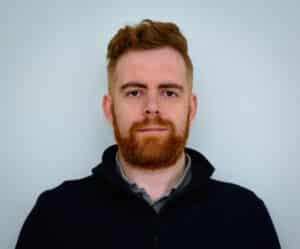 Since 2016, the Jamie Sheehan Web Design and Development team has been creating custom sites and managing tricky integrations. We're content management experts and work closely with web strategists and project managers to create your perfect site.