Ring of Cork is a tourism website local to East Cork & Cork Harbour. The Ring of Cork initially approached us to help with their Social Media prescience.
We quickly grew their Facebook & Instagram by almost 900% and 4,300% respectively over the space of several months with our #comeexplore campaign.
The Come Explore campaign was to highlight the natural beauty of the Ring of Cork region. Eventually, the Ring of Cork asked us to produce a new website and in 2018 we launched the current website. One of the limitations we ran into was the hosting service provided could not offer us what we needed in terms of site speed and processing. In order to remedy this, we configured a custom server, this allowed us the freedom required to create the visually stunning website.
The new Ring of Cork website was designed with tourists and locals in mind, granting them quick access to local businesses details, events, and where to stay in the Ring of Cork. We also developed a custom members section to allow members to access the latest relevant news that affects them.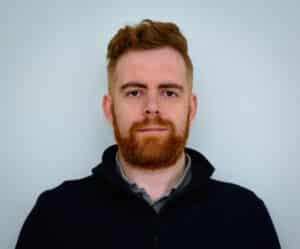 Since 2016, the Jamie Sheehan Web Design and Development team has been creating custom sites and managing tricky integrations. We're content management experts and work closely with web strategists and project managers to create your perfect site.